RODDEEDED It all began 50 years ago when Lek Pattaraphuttakorn (Nop's father) decided to run
a small yet cozy restaurant "RODDEEDED" from the scratch. True to its roots, RODDEEDED has
been renowned for its hand crafted beef noodles. The family-run restaurant has been then
managed under the modern vision of Sittichan Wutthipornkul (Nop),
the owner of RODDEEDED Sam Yan and Pratunam branches.
The starting point of RODDEEDED was from a soldier-turn-restaurant owner Lek Pattaraphuttakorn (Nop's father).
He decided to be a kitchen hand at Siripochana to train himself to be a master in noodles and,
in the meantime, he accumulated valuable experiences when staying there. Believing in his skills
and expertise, Lek rented a place in Tha Phrachan to run his small restaurant
and sold chicken and stewed beef dishes. Unfortunately, his first attempt was a failure.
He then relocated to Sapan Khwai and re-opened "RODDEEDED" on the site opposite the Government Savings Bank.
That came the quick fame and divine flavour of the well-established restaurant
where everyone of all ages could come and enjoy the meal for the great affordable price.
The restaurant was thriving and, with the help of Lek's family members, it has been
expanding with several branches in Lido, Silom, Ratchaprasong, Pratunam, Siam Square, Pinklao and so forth.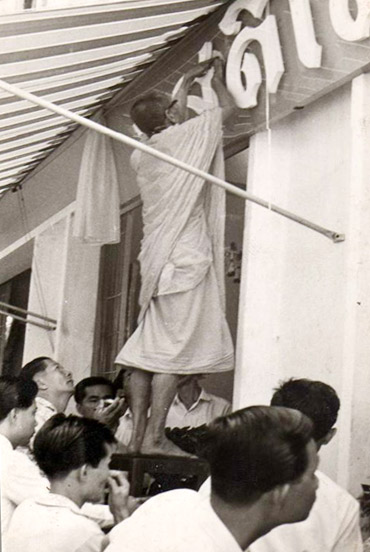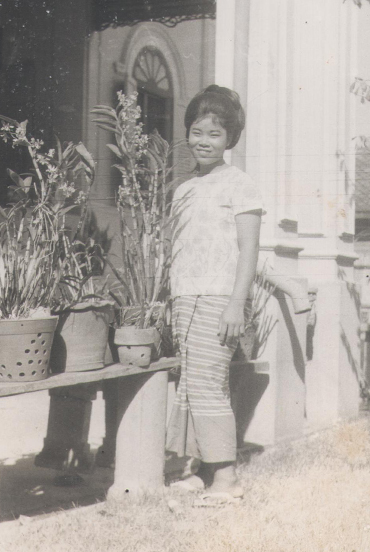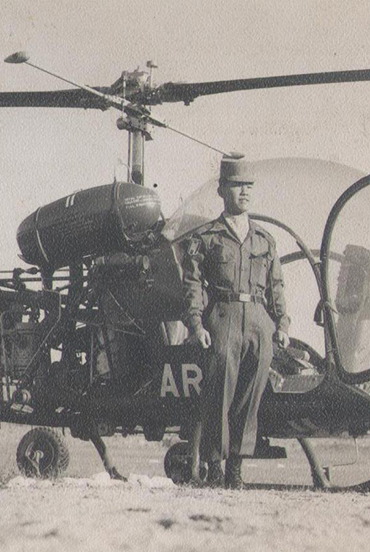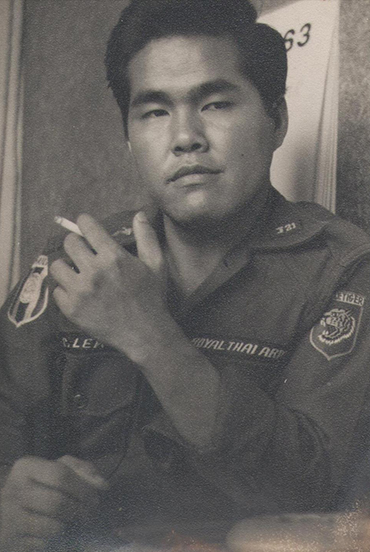 Under the name "RODDEEDED by Nop," the Sam Yan and Pratunam branches are distinguished from others.
Scrumptious beef noodles are still fixed on the menu as the dish is a specialty.
What's more is Japanese-style BBQ and hot pot. Meat lovers will find RODDEEDED
a paradise where various types of top-quality meat are offered. Meticulously hand-picked cuts
include fillet, sirloin, paleron, and rib-eyes. These very-best cuts of meat are perfectly raised
and directly delivered from 2 premium butchers: Kasetsart University Kamphaengsaen Campus
Beef Producer Cooperative Ltd., and Ponyangkum Beef Producer Cooperative Ltd., in Sakon Nakorn.
RODDEEDED is a dining place where welcoming ambience, top-quality meat cuts and wallet-friendly price meet.